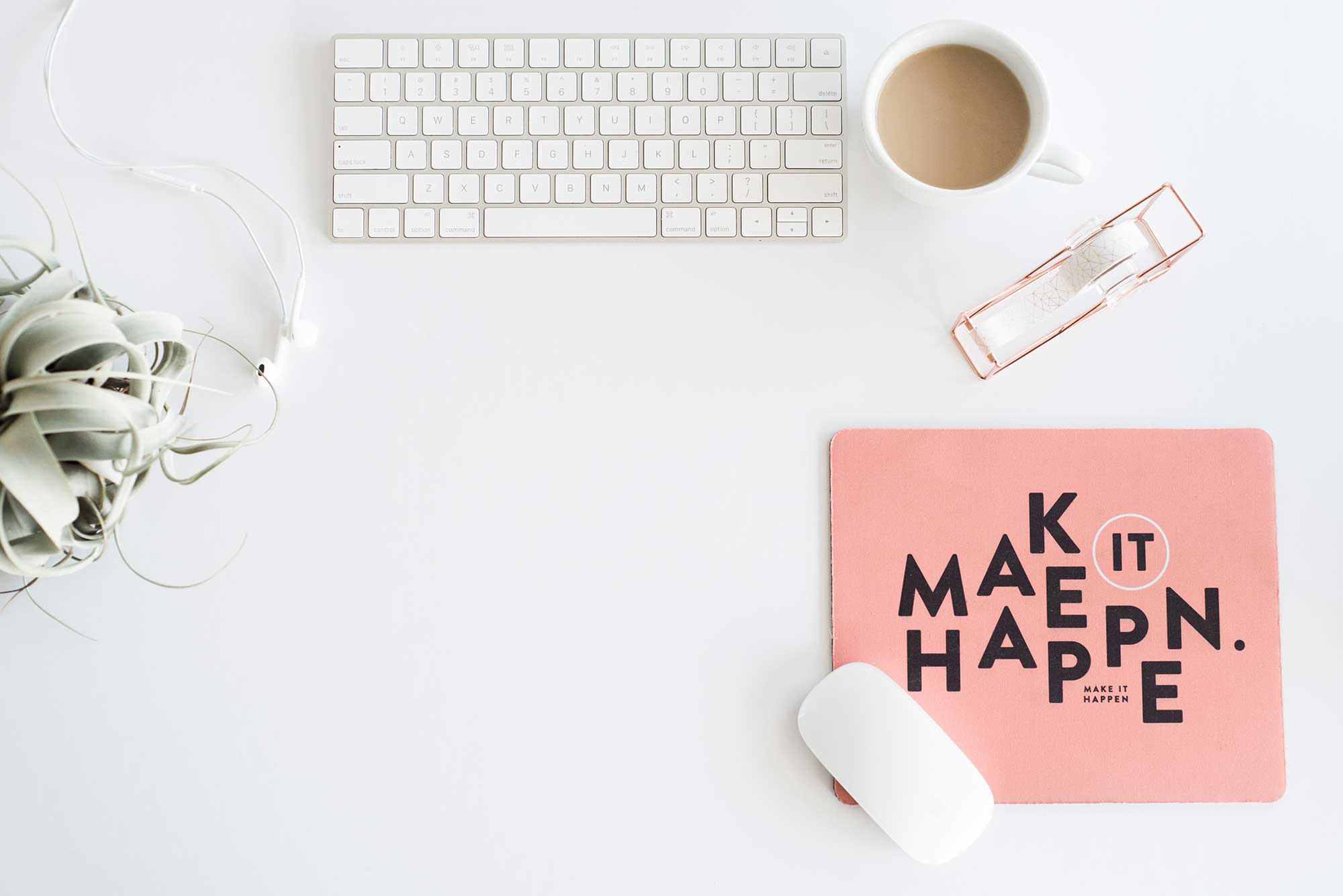 Is This You?
If you answer yes to anything below, then let's chat!
My current website is ok, but it's not converting visitors into customers or keep them coming back for more.
My current website isn't mobile friendly and is slooooooooow to load.
I want to promote my blog, business or store online, but have no idea where to start..
I want people to say WOW when they visit my website.
I need help with digital marketing, marketing automation or social media support
I'm not techy, I need someone to update my site so I can focus on what i'm good at!
I want to work with someone who truly understands my needs, explains my options and is easy to talk to.
If you aren't a form person, I get it – you can email me instead at christine at mspixel.ca 
If you do not hear back from me within 48 hours, please be assured that I am NOT ignoring you, it's just that your submission has gotten lost in the interwebz!  Please feel free to email me instead at christine at mspixel.ca